Our goal is to provide the most reliable and top quality manufacturing services to clients across the world in the most efficient and sustainable manner possible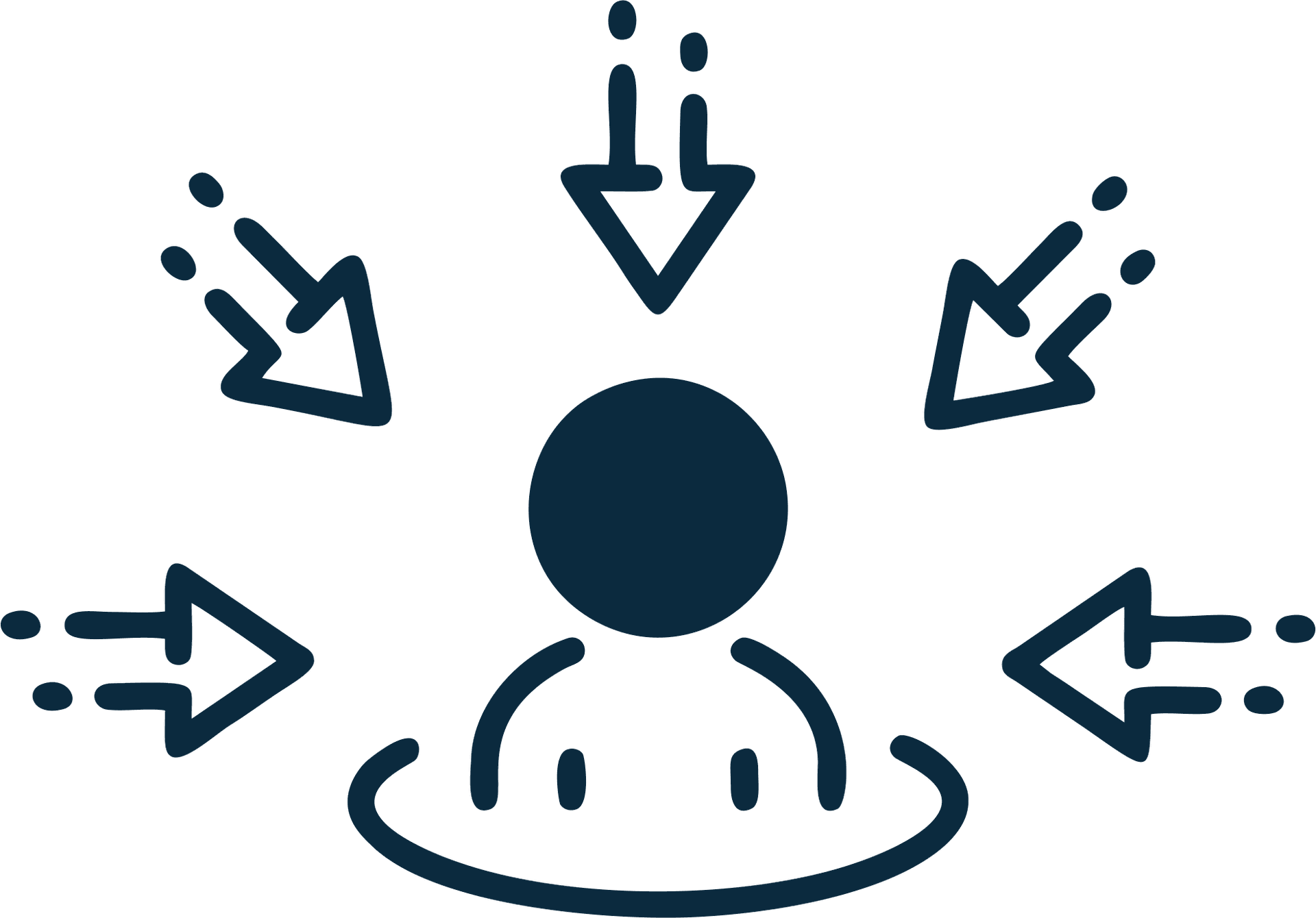 Customer First
The customer is at the forefront of everything that we do. Hence, all our decisions prioriotize the interest of our customers.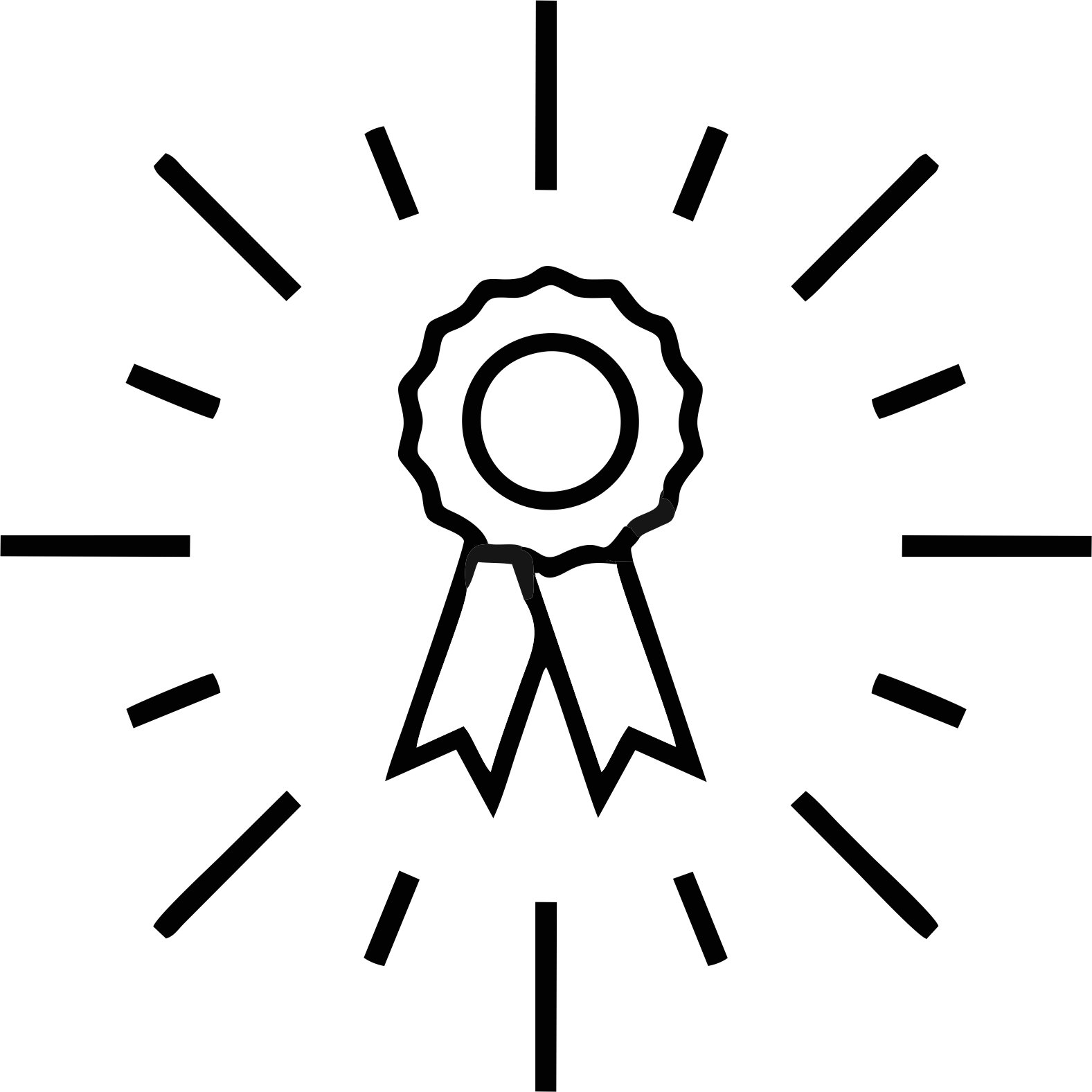 Excellence
We strive to learn, grow and evolve to be our better version every single day.​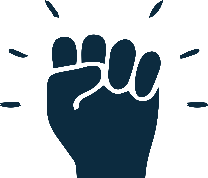 Courage
We are always looking to secure our objectives irrespective of the obstacles or challenges that may come our way.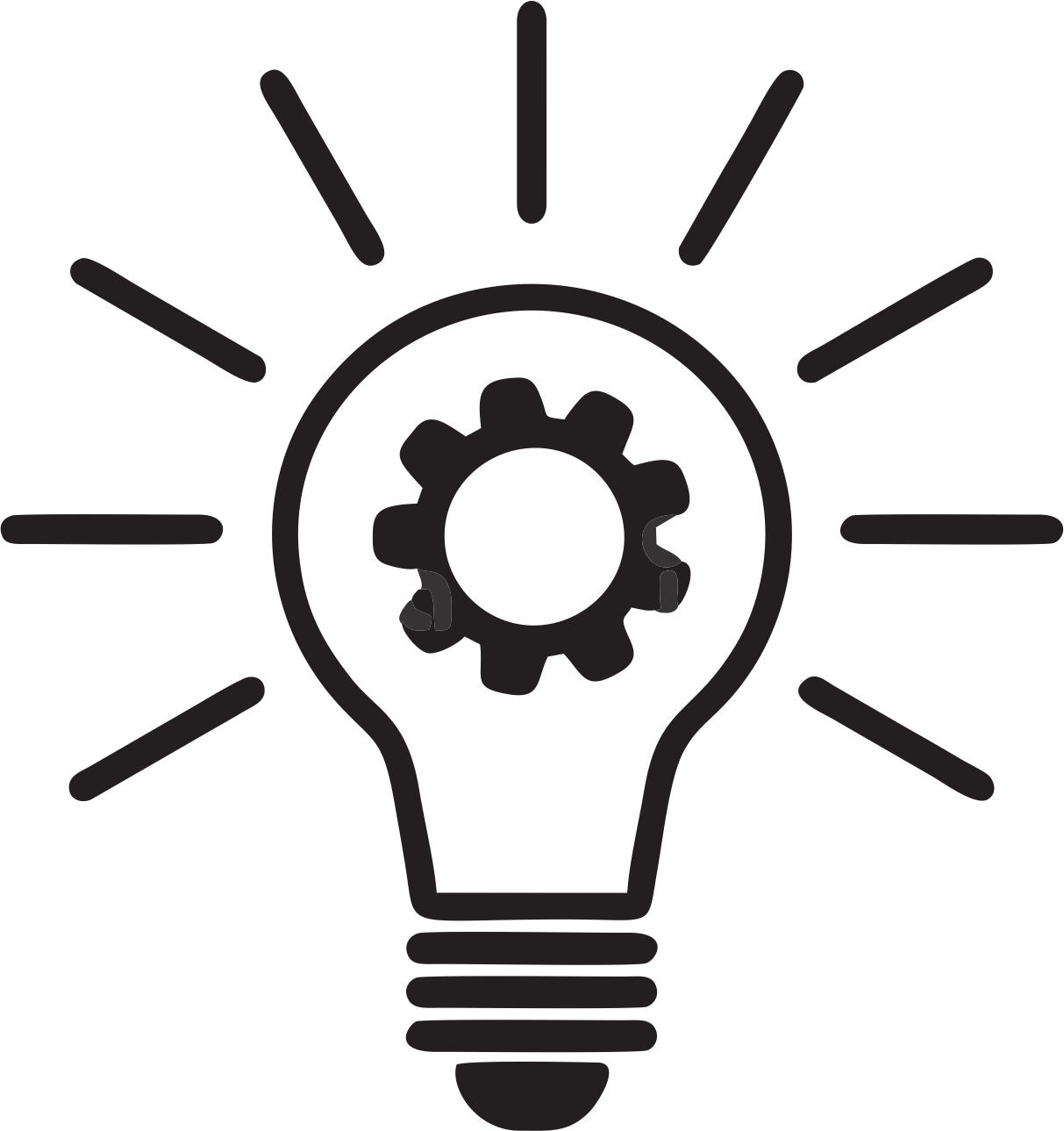 Innovation
We aspire to be the pioneers in our industry and that is why we are always looking at upgrades to our products / processes.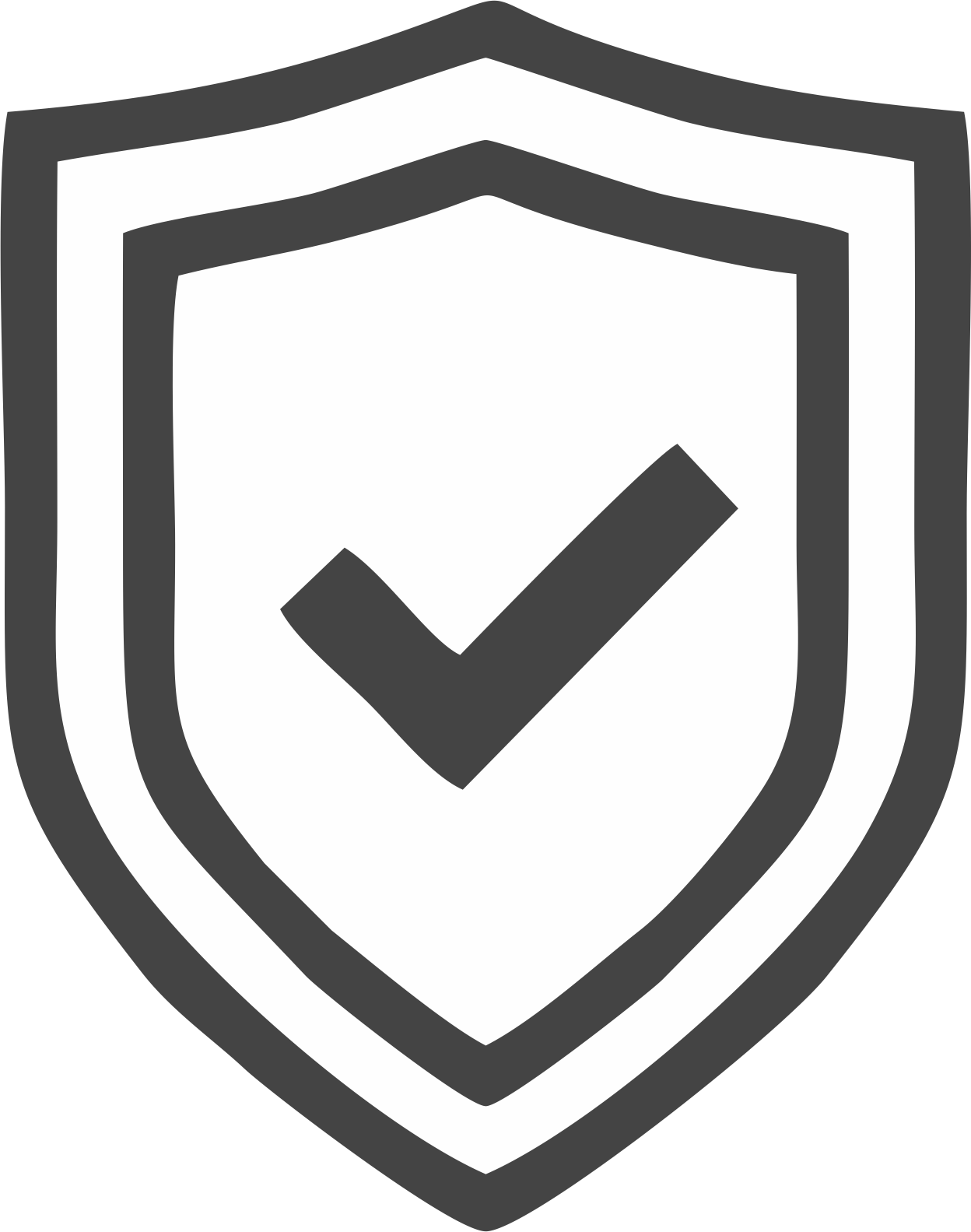 Reliable
As a company we focus on trustworthiness, authenticity and to be dependable.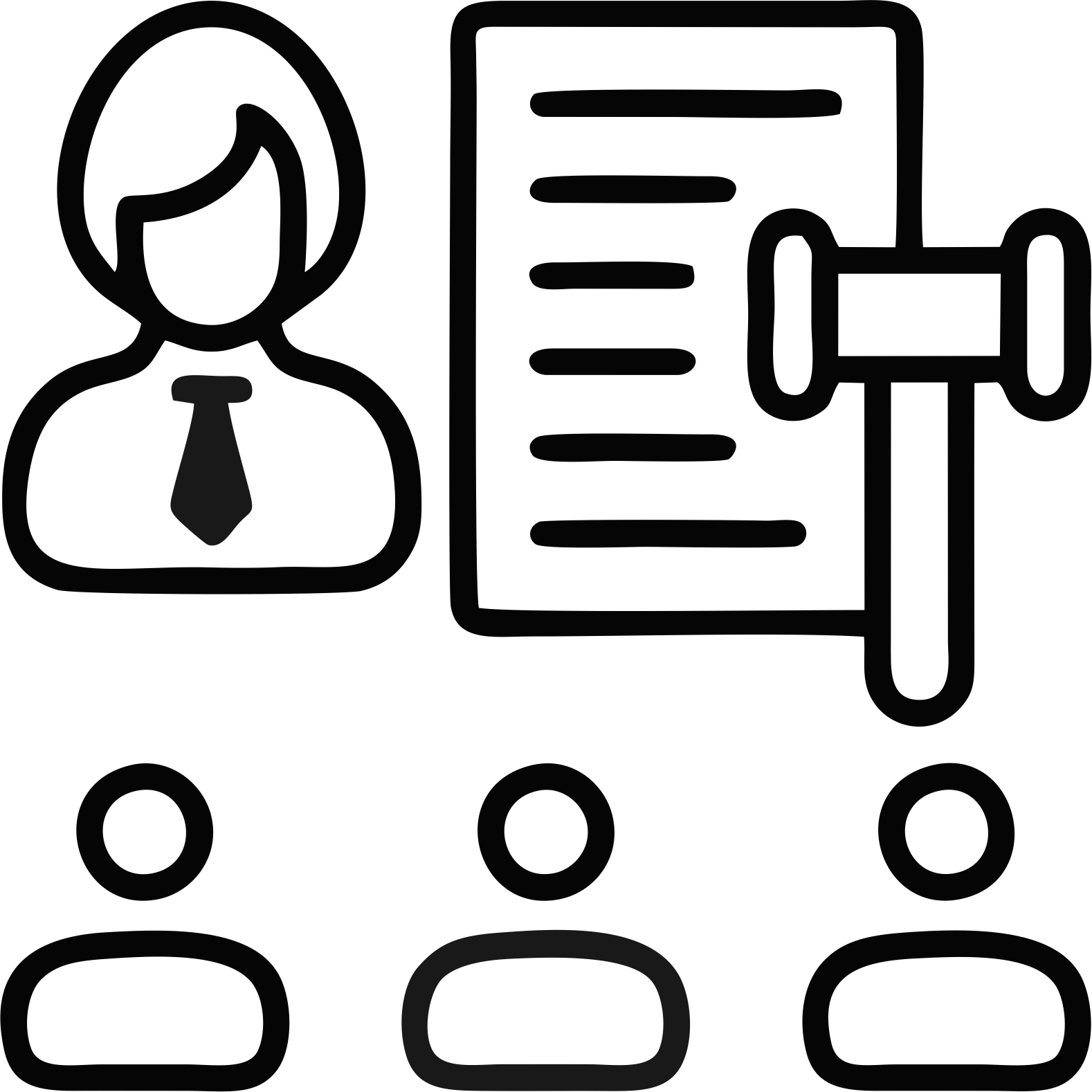 Accountability
We highly emphasize on answerability, responsibility, liability and culpability.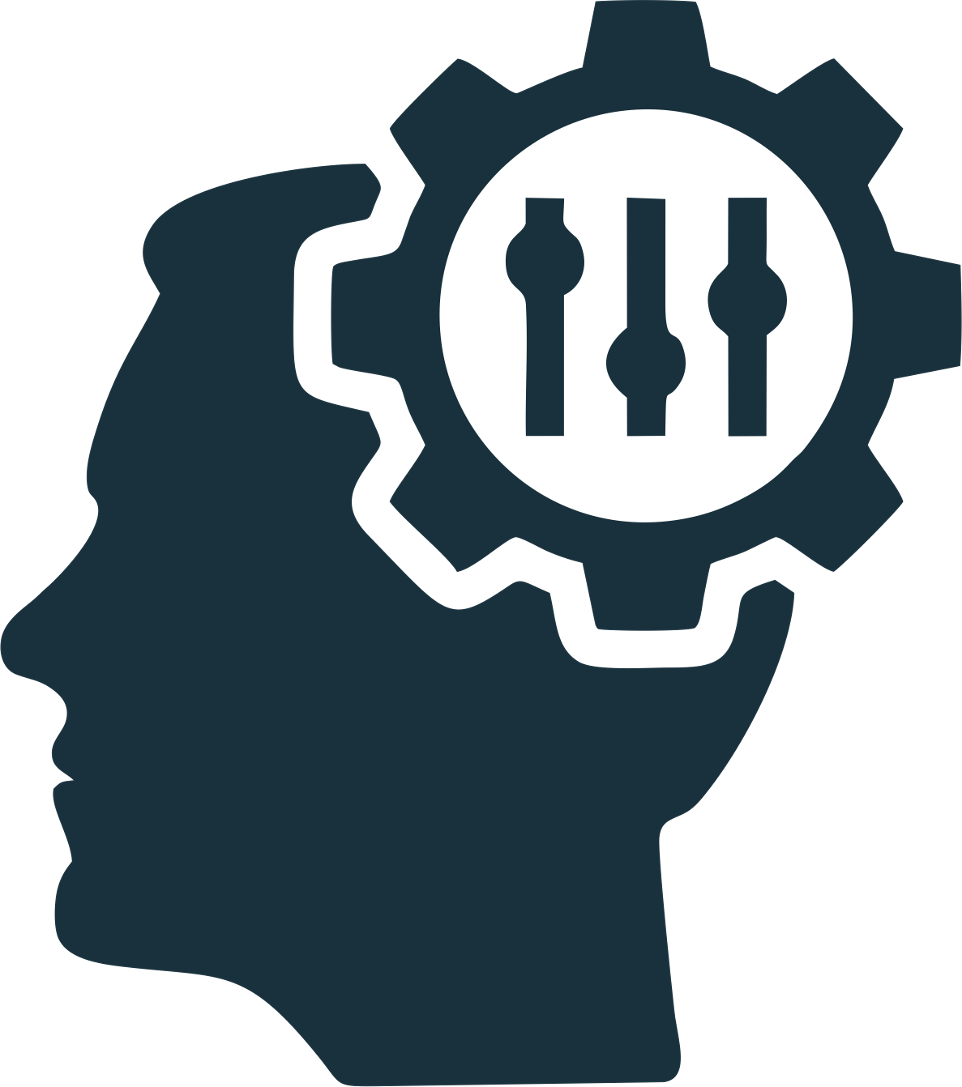 Adaptability
In a harshly competitive global economy, we maintain our quality to adjust to new conditions.